Welcome to PMP Corporation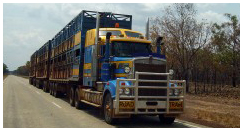 PMP Corporation is a well established organisation having experience in International Freight Forwarding and Customs Clearance Services since 1989.
Every Business sector and every company has its specific Demands. We respond to this by proposing unique solutions tailored to specific requirement, backed up by comprehensive know-how.
read more
Our Services
About Our Company

read more
Why PMP Corporation?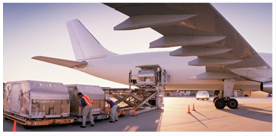 read more